2023 FOOTBALL LEAGUE🏈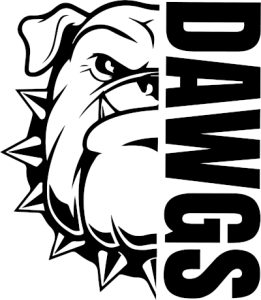 2023 Game Practice Schedule




2770 Woodlea Rd. – Tavares, FL


Monday, Tuesday, Thursday 6-8PM
Saturday 8-10AM
Interested in becoming a Sponsor?
The Tavares Youth Football League is a NON-PROFIT organization that is community operated by volunteers with no financial assistance from government.

TYFL MISSION STATEMENT
The mission of Tavares Youth Football League is to enable young people to benefit from participating in team sports and activities in a safe and structured environment. Through this active participation in football, Tavares Youth Football (TYFL) programs tech fundamental values, skills and knowledge that young people will use throughout their lives.
Follow Tavares Football On Facebook
Make sure to LIKE our Facebook Page and turn on FOLLOWING notifications to stay up-to-date on the most current information on Tavares Youth Football!